Welcome to
Monarch Counseling Services
Online counseling for individuals in Georgia & Florida
Explore your past, understand your present, create your future.
I help older adolescents (16yo) to older adults achieve the calmness, connection and confidence they've been looking for.
Helping you build a more connected and congruent life
Life can be a little different and better than it is today
Find your calm and confidence
It's time for something new, and you're ready
Restoring the life you thought was lost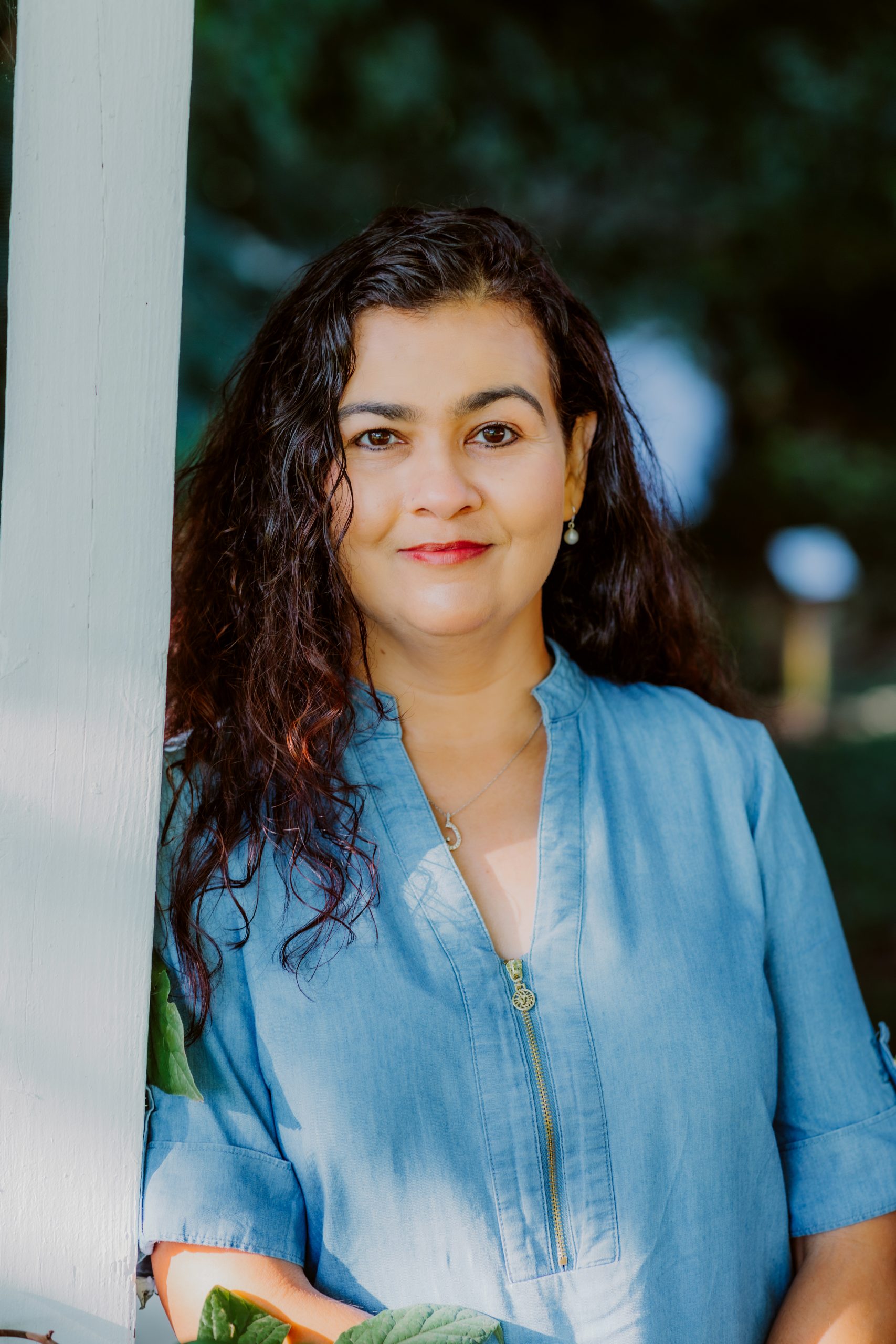 So much of what you are facing today is a result of what you have experienced in the past.
I am a counselor who specializes in individual counseling and helping you unpack those things: connecting your past and present in order to build more fulfilling authentic future. Clients describe me as both empathetic and challenging. I completed undergraduate and graduate education from University of South Florida in Tampa, FL. My work experience includes hospitals, outpatient, and counseling settings.
I bring 20 + years of experience using a real-life, practical, and straightforward approach to counseling. I'm comfortable working through the uncomfortable if it means you see progress, and I don't shy away from the hard parts of life. I empower clients to help them realize the lives they desire and chart a path forward to achieving their goals. If you are looking for a safe (virtual) therapeutic space to explore issues, gain insight, remove blocks, improve selfcare and move towards a healthier, more joyful and fulfilling life, you're at the right place. I use a collaborative therapeutic approach and evidence-based interventions to help you find the solutions that work best for your life and circumstances.
As an experienced licensed mental health therapist, I've had the privilege of working with many accomplished individuals from all walks of life to help them realize their goals to live a joyful and fulfilled life.
I provide a safe, non-judgmental therapeutic space for you to explore issues to gain insight towards more healthy and balanced life. I use a culturally responsive approach, and I'm particularly interested in working with diverse populations.
In addition to English, I am proficient in Hindi, Urdu and Punjabi.
Areas of Specialty
Depression
Anxiety
Women's Issues
Culturally Responsive Therapy/Cross-Cultural Challenges
Acute/Chronic/Catastrophic Illness Support
Aging and Life Transitions
Relationship Challenges
LGBTQ+ affirming
Therapy is definitely an investment of time, energy and money. My fee is $ 150 for initial session and $ 130 for follow-up per 50 min session. Sessions can occur weekly or every 2 weeks depending on your needs and goals.
When you enter into therapy with me, I commit to you. I ask you to be equally invested.
Reach out and let's create the life you desire.
Online therapy for individuals
in Georgia & Florida.
SERVING ALL OF GEORGIA AND FLORIDA VIA CONFIDENTIAL, ONLINE THERAPY